Design.
Transform.

Enjoy.
Call us today!
Everyday feels like vacation when your landscape has a touch of Ray's Gardening.
Contact Us
Experience Tranquility with
Ray's Gardening
For over 30 years, Ray's Gardening has transformed Salt Lake City properties and homes with unrivaled commercial and residential landscaping services. We are a team of third generation landscape contractors motivated to bring beauty, peace, and color to your lives and gardens. From design consultation to installation and maintenance, Ray's Gardening will turn your abode into paradise, with a guarantee that you will have optimum peace of mind throughout the process.
Our residential and commercial landscape contractors are always pleased to provide you with friendly personal attention and top quality service. Whatever your gardening requirements may be, you can expect us to perform a full range of professional landscaping works. Even without a yard, Ray's Gardening can add lush to your homes with container-based installations of carefully selected plants to fit a particular environment and complement the overall look of your home.
Experience the natural tranquility of a stunning landscape or garden. Talk to our experts today!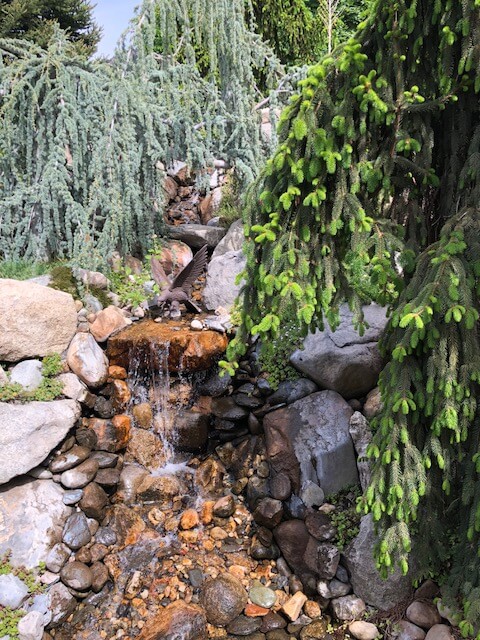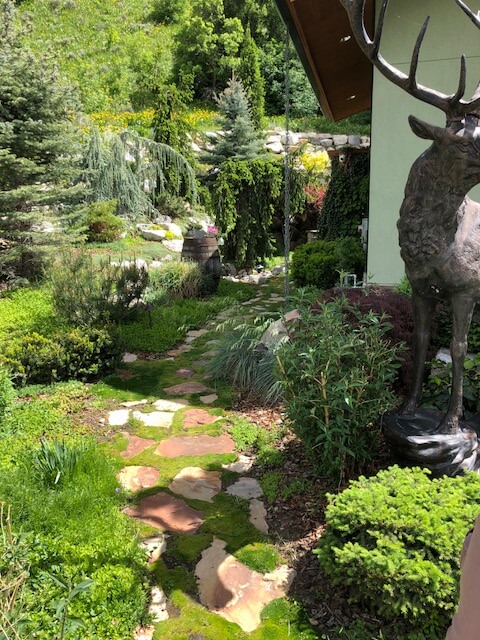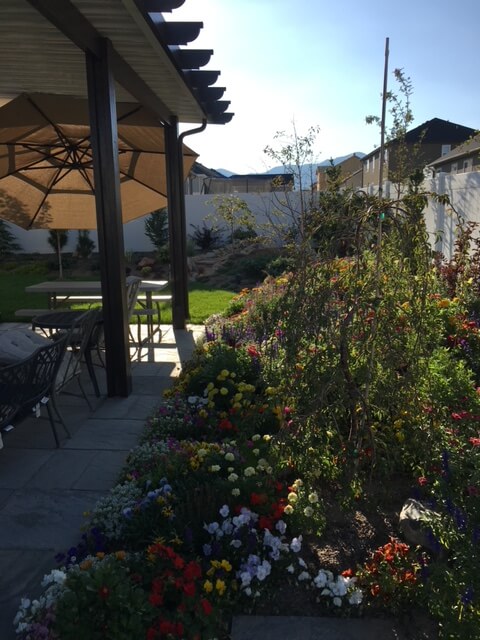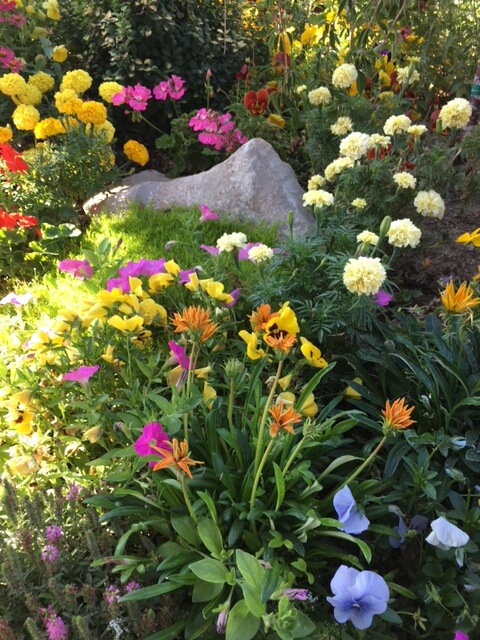 Design Your Landscape
With Us
Landscaping is a major home decision every owner wants to take part of. We will collaborate with you in creating a vision for your garden. Each project is individually designed with attention to detail—from planning the line, form, and lighting conditions, to realizing your needs and desires.
We will also take care of liaising with building managers to ensure you are adhering to building regulations.
Transform
Your Yard
Once we agree on a design, Ray's Gardening will perform professional landscaping works, which will transform your yard into a beautiful garden. This includes planting, fencing, yard sprinkler installation, and more!
Enjoy
Perfection
Get lost in the beauty of your own garden. We want you to enjoy perfection and tranquility throughout seasons, which is why we also provide complete maintenance services including: